I have just about finished switching the kid's bedrooms around. The boys are now in the bigger room since there will, eventually, be two of them in there! And now it's time for a little redecorating! I've got all of my plans set for Lily's room, but I'm still trying to decide what to do in the boys room,
Want to help me?
I think I have decided that the theme will either be ocean/nautical or "where the wild things are."
Either way I am hoping to start with this amazing swing:
And either way the colors will likely be red, blue, teal and white. And there will be flag buntings and some cute painted paddles.
If it is a nautical theme I will add some whales to the wall like this:
And some more fun art like these:
And a whale mobile for Liam:
And maybe if I can figure out this (only smaller and a different color):
And throw in some more boats and whales for fun!
Or I could do "Where the Wild Things Are" from the book. Same boat swing, colors, flags, and paddles. But a little more like this...
Birch tree wall decals similar to this: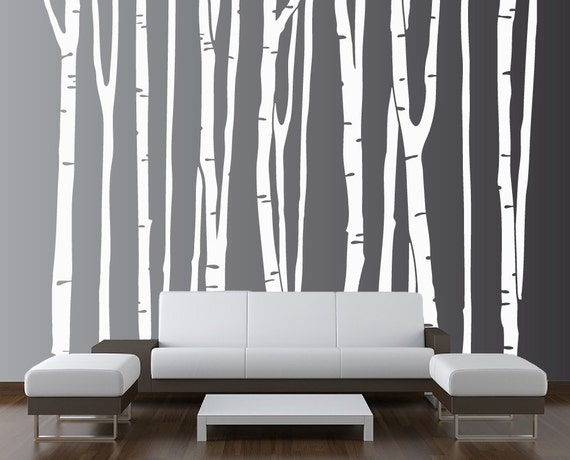 And some cute wall art:
And stars hanging from the ceiling, faux animal furs, a star or cute monster mobile, some cute stuffed monsters, and trunks for storing toys and more boats:
And maybe a large monster bean bag...but cute of course.
So there it is...what would you choose? Let me know in a comment or vote in my pole on the sidebar!


P.S. I fully expect this to take me 6 months to a year given my little free time!:)